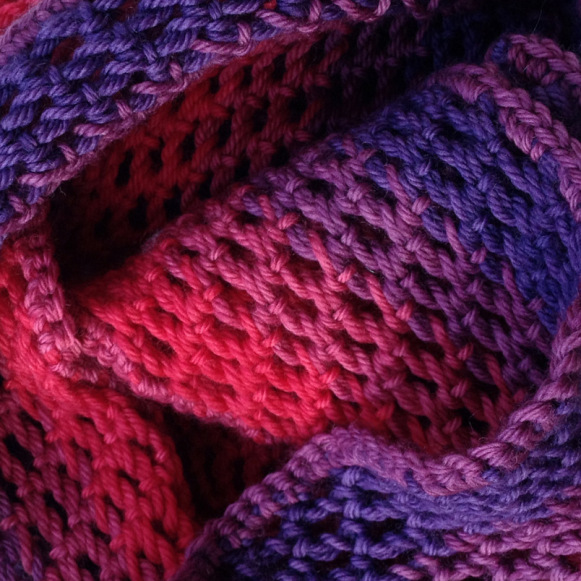 2015 – "Fostered Fiber – Remembrance, Remnants & Mentors" exhibition is a component of the 10th Annual North Olympic Fiber Arts Festival on Oct 2, 3 & 4.
A juried fiber arts exhibition expressing the dedication to cloth, cherished memories, and mentorship with gifts of knowledge and kindness, while cultivating interest in generations to come in the practice of fiber arts creation and sharing of abundance. Open to all fiber arts media.
At the Museum & Arts Center in the Sequim – Dungeness Valley (MAC) at 175 West Cedar St. Sequim WA 98382
Deadline: September 6, 2015
Exhibit Dates: Oct 1 – Nov 28, 2015
Maximum of three entries per artist. $5 fee per entry.
The Call for Entries is totally online now. You can review details and requirements at Submittable Site set up by unique as you.
More details at the North Olympic Fiber Arts Festival website.