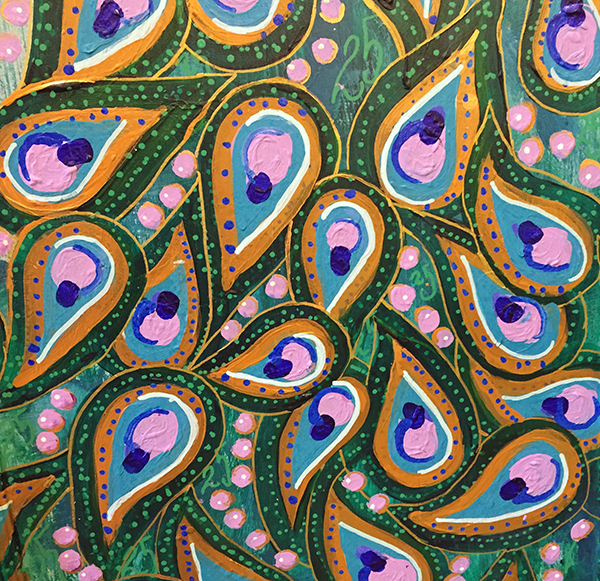 An evening filled with green apparel and hints of spring sprouting, supportive anticipation, revitalized luck, and fresh starts. March's First Friday Art Walk Sequim reveals GREEN as the theme color that represents youthful spirits, generous support, new ideas, wellness, nurturing natures, and young at heart pursuits. You will find works of art and folks supporting the option to decorate and dress in all shades of green for the evening out on the town.
First Friday Art Walk Sequim is a fun and free self-guided tour of local art venues in Sequim on the First Friday of every month from 5 – 8 p.m. Visit online at www.sequimartwalk.com as your resource to download and print your own map, find out what special events are happening, links, and how you can be part of art. Our mission is to create approachable and accessible art and cultural venues that encourage the community to connect and celebrate expression and diversity.
Initiated in 2006, this encouraging and educational arts event is sponsored and produced by unique as you / Renne Emiko Brock-Richmond. If you would like to participate in the First Friday Art Walk Sequim, please contact Renne directly at renne@uniqueasyou.com or through Facebook.com/sequimartwalk
Special events for March 4: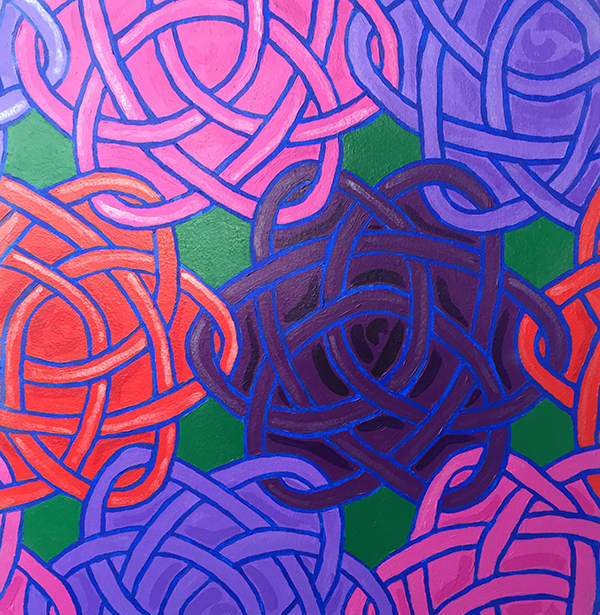 Habitat for Humanity of Clallam County Fundraising The Artistic Door project is presenting several artists at the Sequim Civic Center at 152 W Cedar St.! Artists from all over Washington are submitting stunning creations to be auctioned off at A Taste of the Peninsula in April. The doors will be on display in the communities in which they were created and you will find doors by the Boys and Girls Club, Sequim High School AP Art, Sequim Skate Park Community, Natalie Andrzejeski, Barb Boerigter, Renne Emiko Brock-Richmond, Norm Elder, Kevin James, Heather Neal, Jess O'Dell, Craig Robinson, and Jeff the Tatoo Guy in Sequim. Don't miss your chance to sneak a peek and cast your vote for your favorite! The entire collection will be together for the first time on April 15th for a preview and reception in Sunland.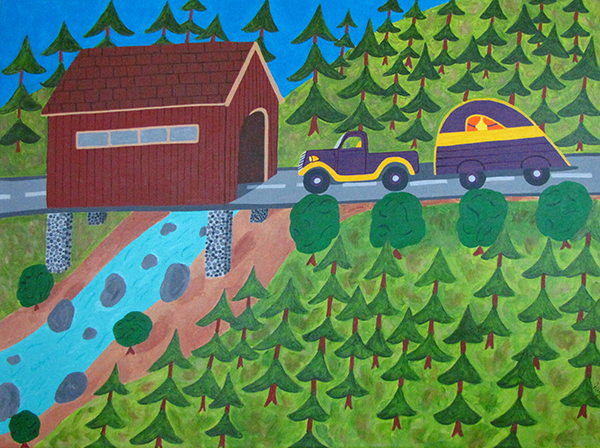 Jean Wyatt presents "Art that makes you smile" at 1st Security Bank at 114 S Sequim Ave until 6 PM during the Art Walk. Her Acrylic Paintings, Colored Pencil Art and Journals are colorful, fun, whimsical, unusual and often a little off-beat.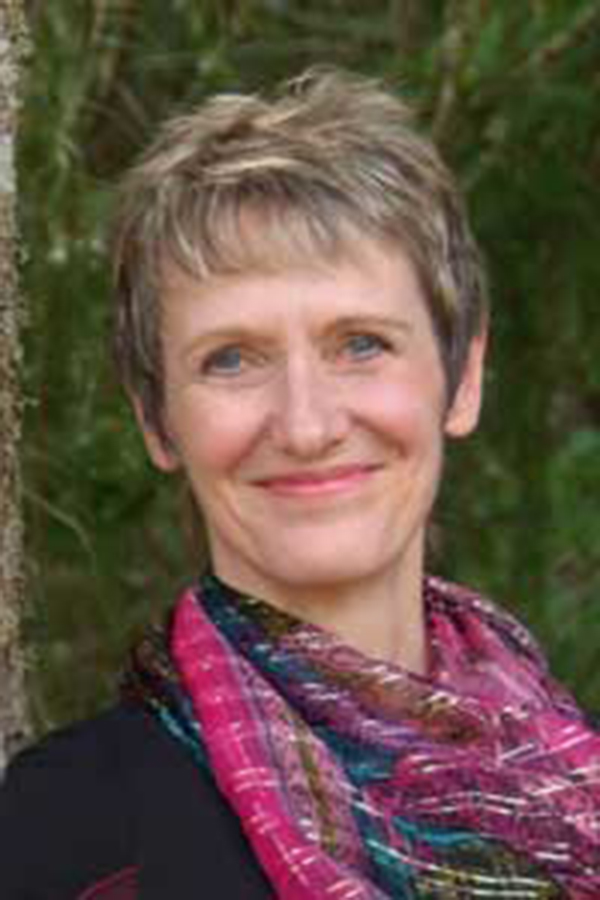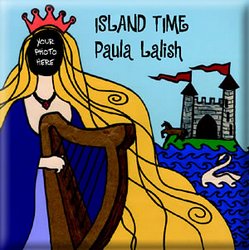 Hart's Fine Books at 161 W Washington St. hosts "Becoming Piper Pan" author Lindy MacLaine who just released Book 2 of her adventurous trilogy set in The Neverland. And, enjoy the music of Harpist Paula Lalish during the Art Walk at Hart's Fine Books.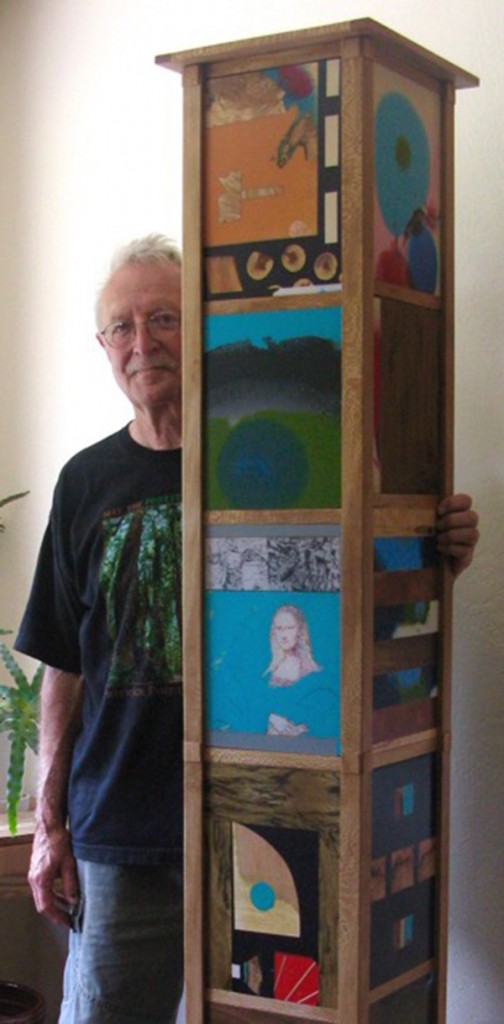 Blue Whole Gallery at 129 W Washington St. presents guest artist Mike McCollum, nationally recognized artist and art educator. Artist statement: "This exhibit involves recent wood and resin works consisting of large totems and a series of pyramids.  The totems are comprised of different panels of drawings and/or abstract color "paintings."  Several of the totems are lit from inside.  The pyramids range in size from desktop to large ones that are best viewed on the floor.  A series of tables that have wood and colored resin designed tops will also be on display.  This current work demands something from the viewer. The pieces do not answer any questions, they only ask them."  Mike was born in Hoquiam, WA but developed many of his artistic sensibilities from the San Francisco Bay Area and was awarded an individual artist fellowship from the National Endowment for the Arts in 1980.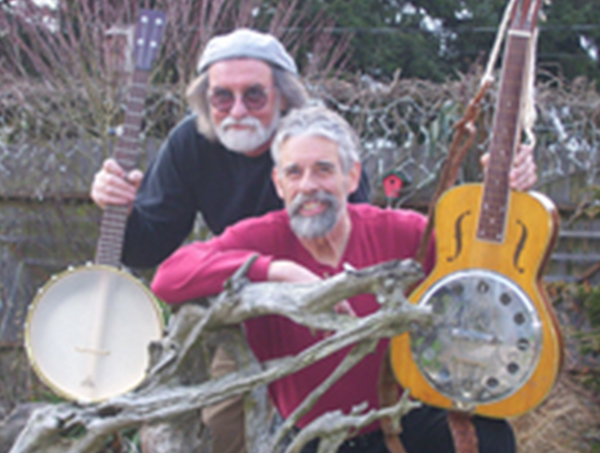 Wind Rose Cellars at 143 W Washington St. has Twisted Roots in the house performing a mixture of tunes from 60s & 70s. Blues, rock, and Americana along with fresh art with award winning artfully crafted wines with appetizing tidbits.
Starting at 6:00 PM, Sequim Branch of the North Olympic Library System at 630 N. Sequim Ave., enjoy a storytelling program by featured artist Richard Jesse Watson and music by Bread and Gravy. Join the artist for an interactive dance of story, art and books with music while he pick ideas from the audience, turn them into quick drawings and create a story together. Bread and Gravy is the husband and wife duo of Stephanie and Jess Doenges. Based on the Olympic Peninsula, their music alternates between powerful rock and soulful blues to smooth bluegrass and good old fashioned Americana. Dynamically diverse and intricately woven, their musical poetry captures the rarest of dichotomies: raw and refined.
Cedarbrook Lavender Shop at 134 1/2 W Washington St. is filled with crafts, smiles, and scents to calm your head and heart.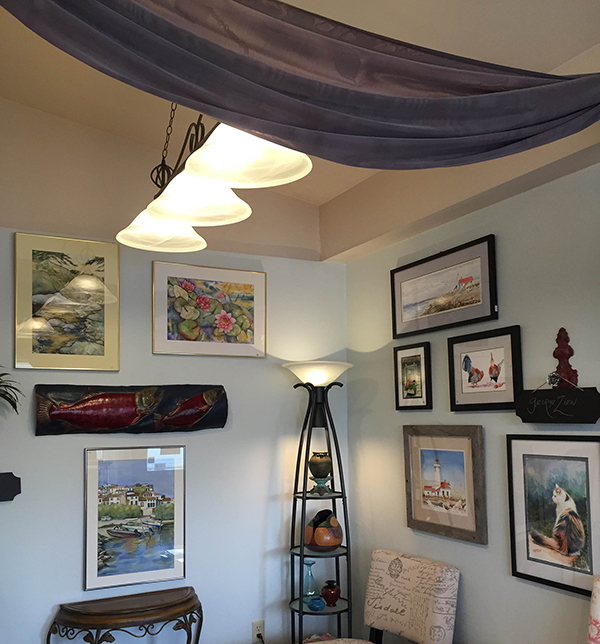 Mia Bella at 130A N 3rd Ave. features art by George Zien, Pat Gordon, Pam Kauffman, Pricilla Patterson, Brim Leal, J.P Lee, and Josh 'Yeti" Wright.
R&T Crystals and Beads sparkles with passion for creative beading and has fine jewelry demonstrations at 158 E Bell St.
Want to participate as a venue or artist on the Official First Friday Art Walk Sequim Map, Listing, and Website, please contact Renne Emiko Brock-Richmond at 360.460.3023 or renne@uniqueasyou.com If you are an artist of any media, please get your information to Renne for publicity and opportunities. Thank you!
To create inclusion between venues, artists, and audience, everyone is encouraged to participate in the Art Walk's monthly themes as a fun community activity in any creative form they wish to express it. January is silver, February is red, March is green, April is pink, May is aqua, June is white, July is purple, August is yellow, September is blue, October is orange, November is brown, and December is gold.
Thank you for your support and if you want to learn more or find out how you can participate on the First Friday Art Walk Sequim, please contact Renne Emiko Brock-Richmond at 360.460.3023 or renne@uniqueasyou.com
Please follow our Facebook page at http://www.facebook.com/sequimartwalk