September 2, 5:00 – 8:00 PM
Various Locations in Sequim
www.SequimArtWalk.com
September 2 Art Walk Color Theme is BLUE! The sky is not the limit when it comes to creativity, inventiveness, and our community spirit. Blue can be dreamy, peaceful, and hopeful, yet it also is strong and honest full of professionalism, ambition, responsibility, and building alliances. Blue is inspiring and imaginative like a night sky full of shooting stars or a cloudless day full of possibilities while also being reliable, sound, and willful. You will find works of art and folks supporting the option to dress in shades of blue or representations of lofty and loyal aspirations as they enjoy an evening on the town with friends and family.
First Friday Art Walk Sequim is a fun and free self-guided tour of local art venues in Sequim on the First Friday of every month from 5 – 8 p.m. Visit online at SequimArtWalk.com as your resource to download and print your own map, find out what special events are happening, links, and how you can be part of art.
Initiated in 2006, the First Friday Art Walk Sequim is an encouraging and educational arts event that is sponsored and produced by Renne Emiko Brock. Our mission is to create approachable and accessible art and cultural venues that encourage the community to connect and celebrate expression and diversity.
Special events for September 2: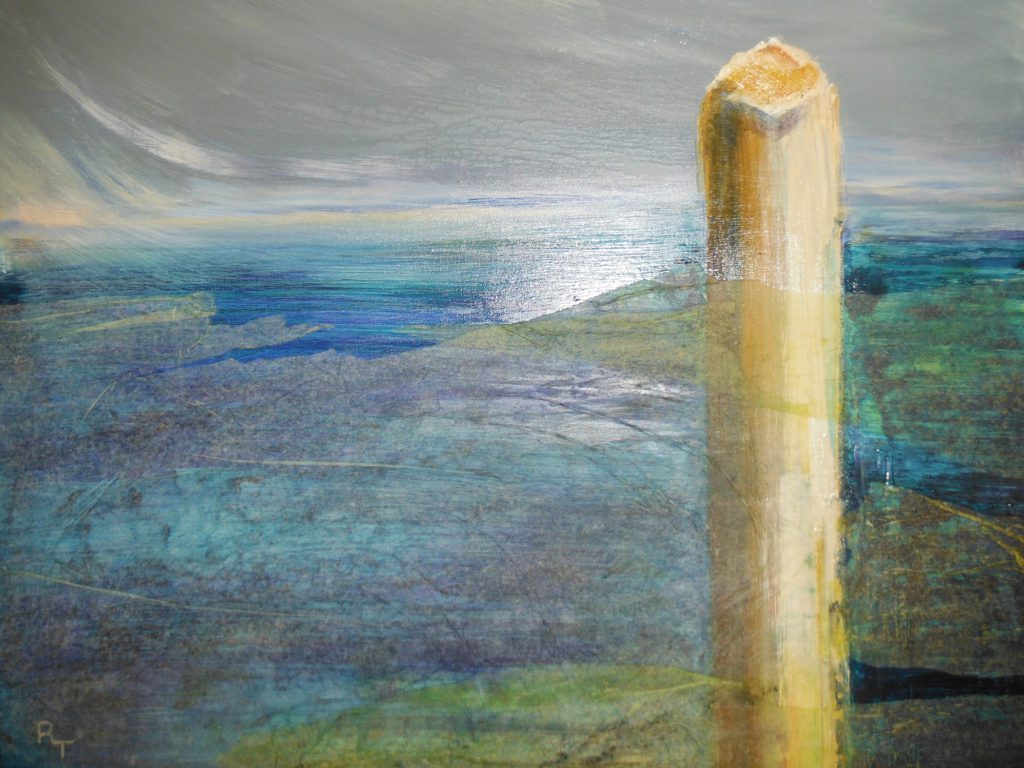 At the City of Sequim Civic Center at 152 W. Cedar Street, the City Arts Advisory Commission hosts at 5:00 to 7:00 PM the First Friday Open Music Jam. Bring your acoustic instrument and/or your voice and join us for an informal gathering of people who like to make music. Inside the Civic Center, view from 5:00 to 8:00 PM in the Karen Kuznek-Reese Gallery the juried exhibition "Pacific Northwest Wonder."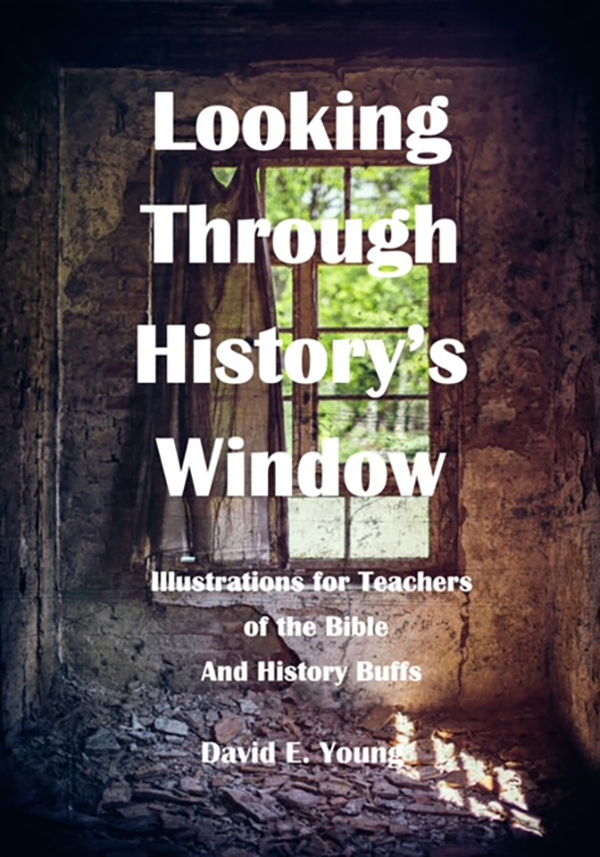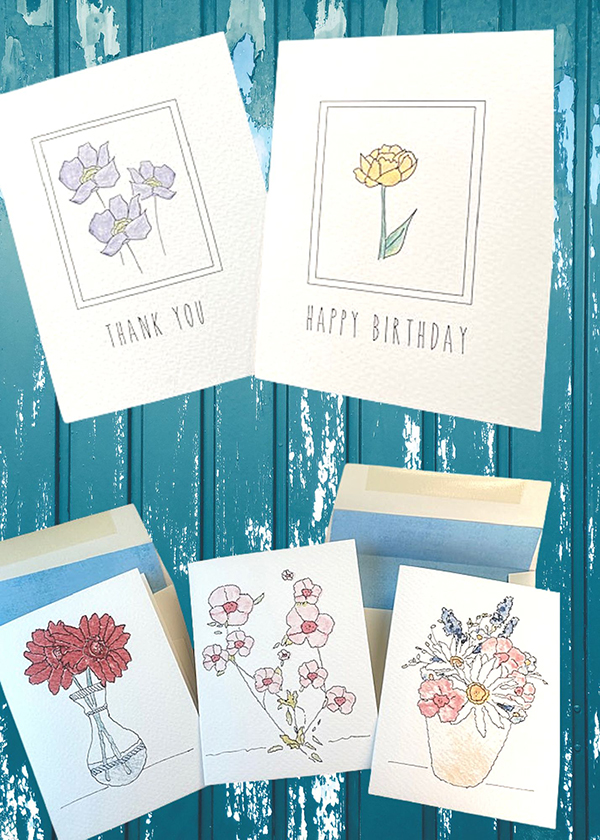 Pacific Mist – Books, Cards & Gifts at 122 West Washington Street hosts author David Young and artist Sue Young. "Looking Through History's Window", a book written by 92-year-old Sequim Resident and retired university history professor David Young will have you on the edge of your seat as you peruse snippets of past events with little know details. Sue Young is showcasing her notecards and vintage book journals made of vintage fabric and original drawings. These are fun to collect or give as gifts.
From 5:00 to 7:30 PM, Habitat for Humanity of Clallam County's Sequim Habitat Boutique Store at 213 E Washington St. has fabulous live music with OC!
Sequim Spice and Tea at 139 W Washington St. has unique art including glass, pottery, illustration, and photography of local artists. You can also find artful, creative tea blends, colorful and fun tea pots and cups, and cheerful culinary gifts.
Forage Gifts & Northwest Treasures at 121 W Washington Street features local artists and inspired gifts by our state and the Olympic Peninsula.
Wind Rose Cellars at 143 W Washington St. enjoy award winning artfully crafted wines and appetizing tidbits. At 6:00 PM, the Lost Trio will share smiles and music with the patrons at Wind Rose Cellars. They have some blues, some rock, some country, and did they mention blues?
Soup in the Alley at 138 W Washington features a rotation of local artists, live music, and treats.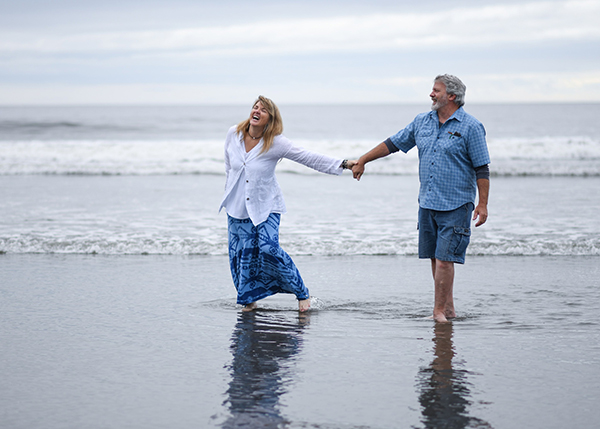 From 6:00 to 8:00 PM, Rainshadow Café at 157 West Cedar Street has live music with Dawn & Steve. Come sing your favorite songs with a full menu and drinks to enjoy. Some dancing is encouraged too.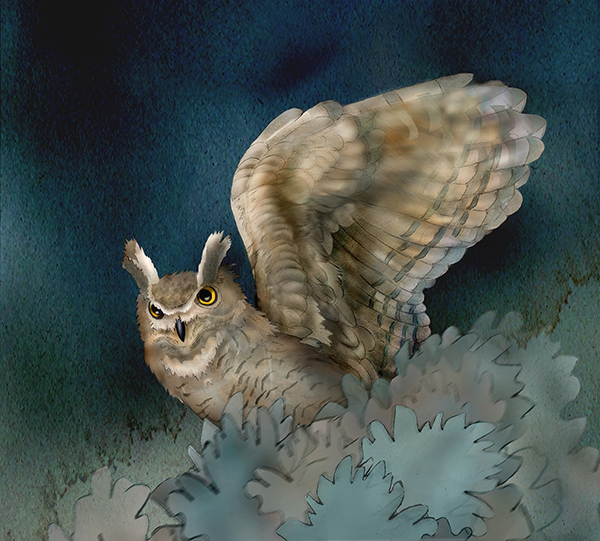 Blue Whole Gallery at 129 W Washington St. features "Time of harvest and Owls Book" with gourd artist Debbie Cain and painter Jeannine Chappell. Jeannine will also feature the newly released book "Owls: The Paintings of Jeannine Chappell." Jeannine created these paintings over an eight-year period while living in the San Francisco Bay Area, and her models for the paintings were primarily owls living in wildlife rescue centers that are not able to survive in the wild. The book includes over 40 full-color reproductions along with her notes on each owl species and on her journey of discovering the joy of working with these birds. Owls contain powerful symbolism and became her healing companions after her 26-year-old son was killed by a drunk driver during the time she was creating the paintings. The release of the book was postponed for two years during the COVID pandemic, and she is happy to now share it with the world. Her process involved photographing the owl, creating a drawing or watercolor based on the photographs, scanning that into the computer, and editing it in Photoshop.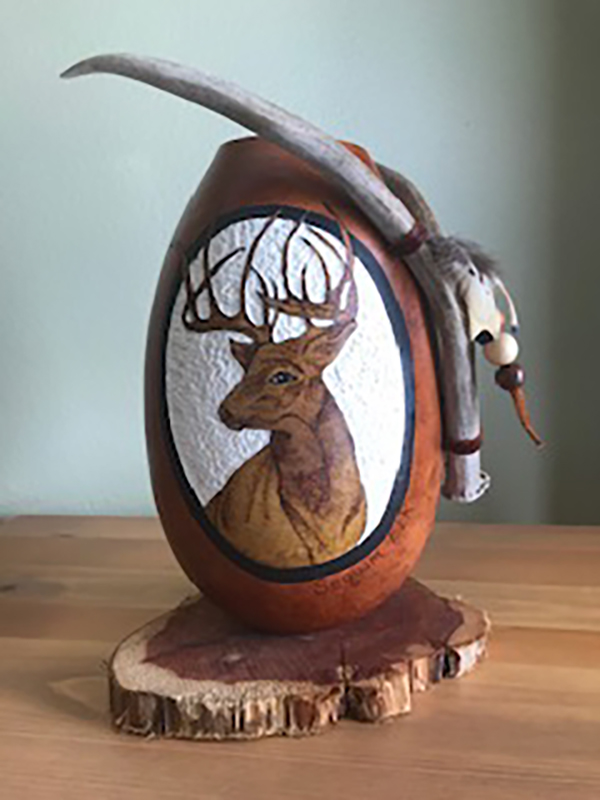 Through her masterpiece of gourd art, Debbie Cain describes the season of harvest in the Sequim area from a symbolic elk to the heart-warming lamp with a touch of autumn. Debbie shares, "When I did my first gourd about 20 years ago, I was totally captivated and very excited to explore the possibilities on this new 3D canvas. I began with wood burning and then was introduced to carving. I use both techniques in most of my work today. To produce the overall effect, I embellish my work with natural pine needles, gemstones, glass, and fiber coiling. I have also taken great inspiration from Southwest American Indian motifs. My work has been published in the book "Antler Art for Baskets and Gourds". I have received awards from various venues including the Arizona Gourd Society in Casa Grande, AZ."
Want to participate as a venue or artist on the Official First Friday Art Walk Sequim Map, Listing, and Website, please contact Renne Emiko Brock at 360-460-3023 or renneemiko@gmail.com If you are an artist of any media, please get your information to Renne for publicity and opportunities. Thank you for your support!
To create inclusion between venues, artists, and audience, everyone is encouraged to participate in the Art Walk's monthly themes as a fun community activity in any creative form they wish to express it. January is silver, February is red, March is green, April is pink, May is aqua, June is white, July is purple, August is yellow, September is blue, October is orange, November is brown, and December is gold.
Please join our Facebook Page http://www.facebook.com/sequimartwalk