August 5, 5 – 8 PM
Various Locations in Sequim
First Friday Art Walk Sequim is a fun and free self-guided tour of local art venues in Sequim on the First Friday of every month from 5 – 8 p.m. Visit online at www.sequimartwalk.com as your resource to download and print your own map, find out what special events are happening, links, and how you can be part of art. Our mission is to create approachable and accessible art and cultural venues that encourage the community to connect and celebrate expression and diversity.
Our theme color for the Art Walk is YELLOW! Yellow shines like the sun fueling our world and inspiring creative communication. The brightness of yellow represents happiness, cheerful friendships, expressive enthusiasm, and empowers goodwill and justice.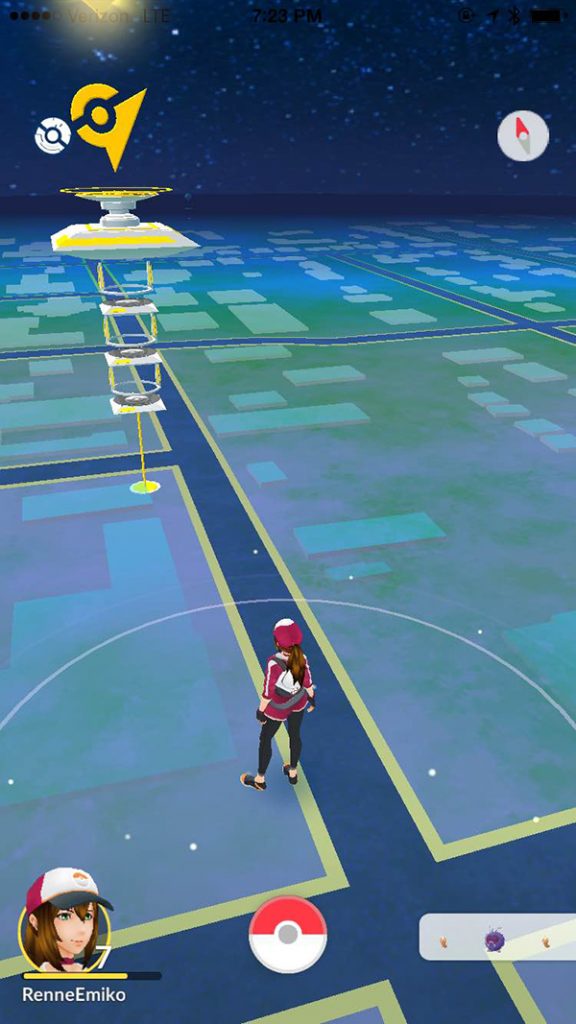 Yellow is also for bright Pokémon Pikachu! During the August 5 Art Walk, come out and play Pokémon Go while lures will be put in downtown Pokéstops near venues to attract more Pokémon for you collect. Who will control the Pokémon Gym near the Sequim Civic Center? Red, Blue, or Yellow?
This encouraging and educational arts event is sponsored and produced by unique as you / Renne Emiko Brock.
Special events for August 5: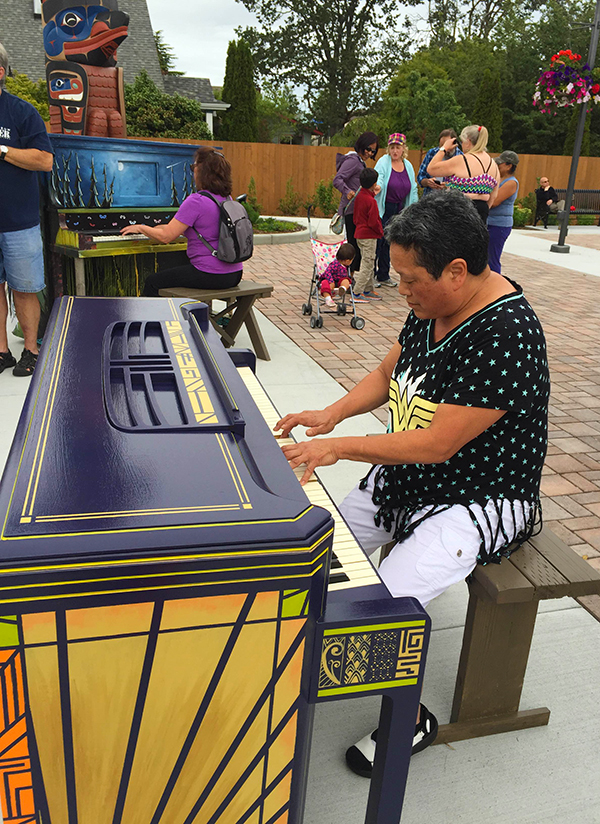 August 5 will be the final day for "Keying Around". Ken Young will be playing piano on the plaza from 12-1 PM. People are encouraged to come and play the pianos one last time. During the August 5 Art Walk, the 3 painted pianos will also be auctioned off. Final bidding in a silent auction ends at 6:30 PM. We will also be accepting pledges for the school district's Fund A Need. Needs have been identified by teachers as Light the Stage for Drama! ($356.49), Destination Imagination Team ($1,950), Large scale laser printer for Sequim Middle School ($5,000), and Xylophones for Greywolf students ($8,262.45).
R&T Crystals and Beads at 158 E Bell St. has Paulette Hill and Gail McLain doing a jewelry creation demonstration. Cookies will be provided by Sequim Fresh Catering and will have special sales for the Art Walk.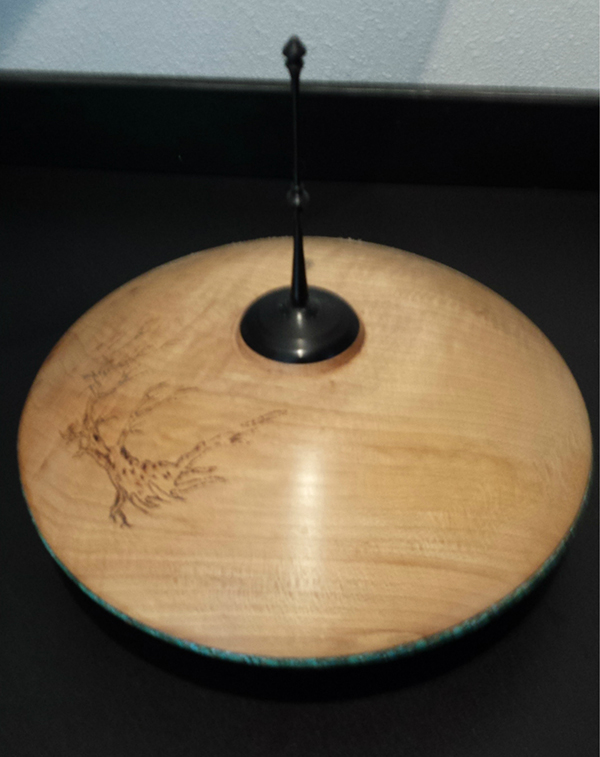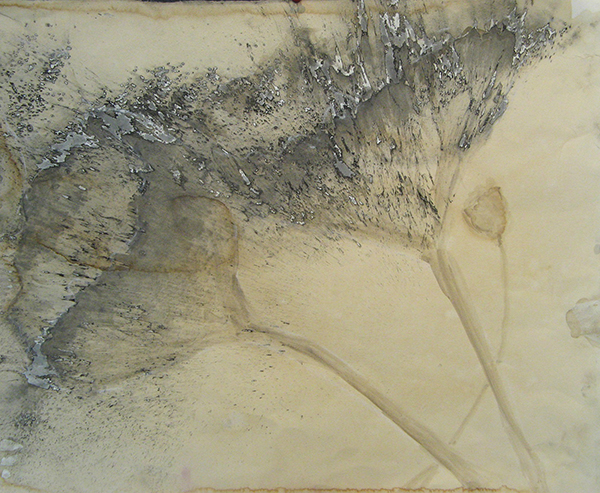 Carl Baker, a wood artist, and Mary Franchini, a multimedia artist are showcased at Blue Whole Gallery at 129 W Washington St for "Remember August" exhibition. Enjoy their skillfully crafted wood art and unique paintings that create a harmony, present energy of the summer, and stimulate viewers' imagination into the world of fine art.
Wind Rose Cellars at 143 W Washington St. hosts live music with The Mogis and artist Mike Pace with award winning artfully crafted wines with appetizing tidbits. The Mogis are a rock/folk band out of Port Angeles. Jason Mogi on Banjo, Kim Trenerry on guitar and Paul Stehr-Green on bass with a mixture of tunes from 60s & 70s.
The Museum and Arts Center features photographic exhibition by Witta Priester and ceramic and glass works by Jeff Becker at 175 W. Cedar St.
Olympic Theater Arts at 414 N Sequim Ave. provides music by Pistachio Moon, a new musical trio whose members are already well-known to the community. The trio includes Michael Bunnell and Penny Pemberton, creators and producers of the popular Open Mic at OTA, and John Winters, musician and sound engineer. The three have been working on an eclectic mix of songs which they categorize as "Songs you'll Remember." The August 5 First Friday event will be the group's debut as a performing trio and play mainstream pop tunes from the '50s, '60s and '70s. Doors open at 5 p.m., with the music starting at 5:30 p.m. There is no cost. Pemberton has performed as a professional vocalist in San Francisco and other communities and is a well-known performer on the OTA stage. Winters began playing music at the age of eight and has played in several bands since. His bandmates call him a "keyboard wizard." Burnell is a former radio entertainer with community theater stage experience. He plays guitar and shares vocal duties with Pemberton.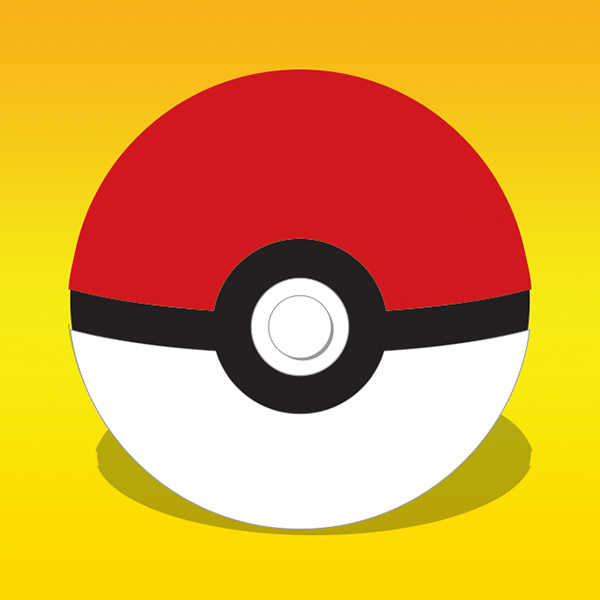 Want to participate as a venue or artist on the Official First Friday Art Walk Sequim Map, Listing, and Website, please contact Renne Emiko Brock at 360.460.3023 or renne@uniqueasyou.com If you are an artist of any media, please get your information to Renne for publicity and opportunities. Thank you!
To create inclusion between venues, artists, and audience, everyone is encouraged to participate in the Art Walk's monthly themes as a fun community activity in any creative form they wish to express it. January is silver, February is red, March is green, April is pink, May is aqua, June is white, July is purple, August is yellow, September is blue, October is orange, November is brown, and December is gold.
Thank you for your support!
Please join our Facebook Page: http://www.facebook.com/sequimartwalk