First Friday Art Walk Sequim
December 1, 5 – 8 p.m.
Various Venues in Sequim WA
www.sequimartwalk.com
December 1 Art Walk Color Theme is GOLD and all that glimmers brightly! Gold is the color of our star Sol as we celebrate the Winter Solstice and the return of the sun during December. The impressive, shiny color of gold represents warm festivities, rekindled optimism, kindhearted deeds, admiration, prosperity, and lifelong fellowships. As you enjoy an evening on the town with family, friends, and guests who join our welcoming community, you will find works of art and folks supporting the option to dress in shades of gold or glittery interpretations of this festive time of year to celebrate happiness, harmony, and hope.
First Friday Art Walk Sequim is a fun and free self-guided tour of local art venues in Sequim on the First Friday of every month from 5 – 8 p.m. Visit online at www.sequimartwalk.com as your resource to download and print your own map, find out what special events are happening, links, and how you can be part of art. Our mission is to create approachable and accessible art and cultural venues that encourage the community to connect and celebrate expression and diversity.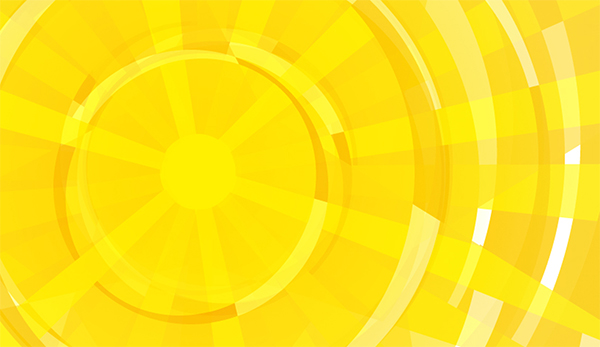 Special events on December 1:
At 5:00 PM, City of Sequim and the City Arts Advisory Commission Holiday Tree Lighting Ceremony and Reception at the Sequim Civic Center, located at 152 W. Cedar Street. The holiday tree will be decorated with ornaments created by local 4th grade students with light refreshments. Dennis Smith and Sharon Dela Barre will say a few words at 5:00 and then at 5:30 there will be a ballet performance in the lobby.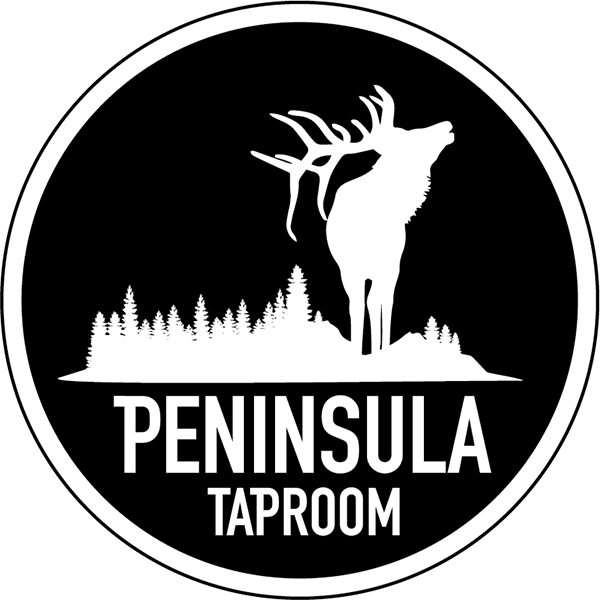 Gold in a glass! Discover tasty crafted golden brews and treats at the Peninsula Taproom located on North 2nd Avenue at 210 W. Washington St., Suite 4.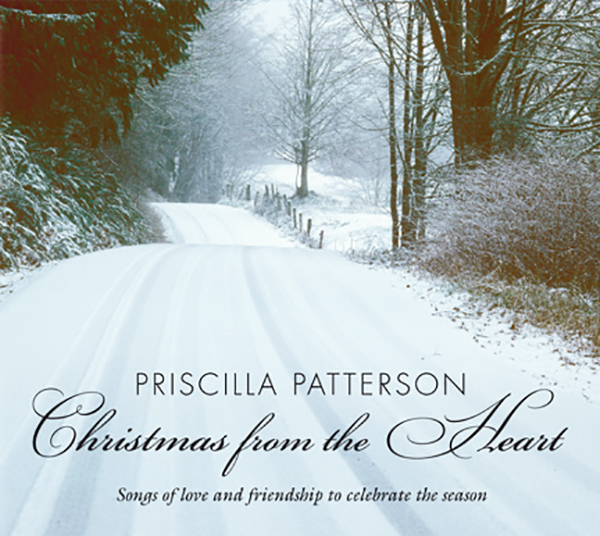 Lamb Farm Kitchen Shoppe at 272 W. Bell St, behind the Oak Table, presents singer and artist Priscilla Patterson. Delight in her latest album "Christmas from the Heart" which features songs of love and friendship to celebrate the season!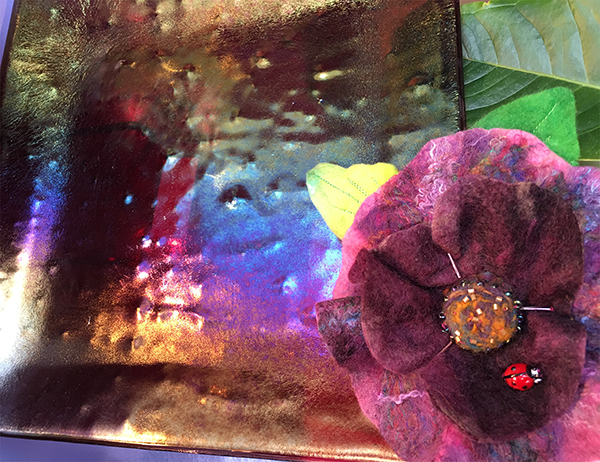 Meet and greet the local artists at The Bag Ladies of Sequim at 161 W Washington St. filled with handcrafted works and artful up-cycled items. From 6:00 to 7:00, come in for a special "how to tie the perfect scarf demo".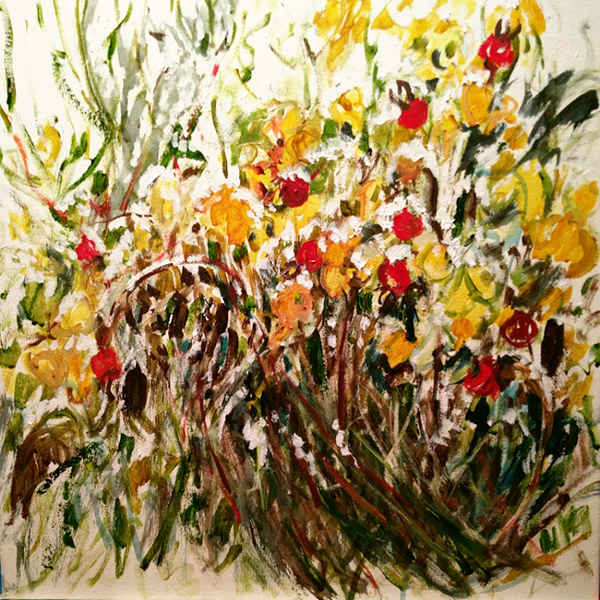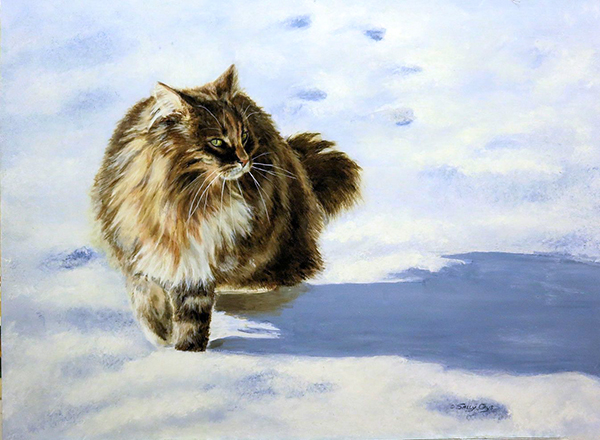 Blue Whole Gallery presents a group show titled "Winter Wonderland" at 129 W Washington St. to the community.  The curators of the group show are Nancy Lawrence, a 2D and 3D artist, and Gregory Felando, a ceramic artist, will showcase the rich variety of art with contrasting styles and media in the front windows during the month of December.
Find handmade gifts at Cedarbrook Lavender where you can learn how to use lavender in art and cooking at 134 1/2 W Washington St.
Rainshadow Café at 157 W Cedar has live music with "Just in Tyme" a true 50's band, mixing pop, retro and some Christmas tunes. Enjoy warm drinks and food while kicking off the season in holiday style!
Wind Rose Cellars at 143 W Washington St. hosts Jenny Davis with flugelhornist Dmitri Matheny, George Radebaugh, and Ted Enderle. American musician Dmitri Matheny has been lauded as "one of the most emotionally expressive improvisers of his generation". Along with this live music, enjoy award winning artfully crafted wines and appetizing tidbits.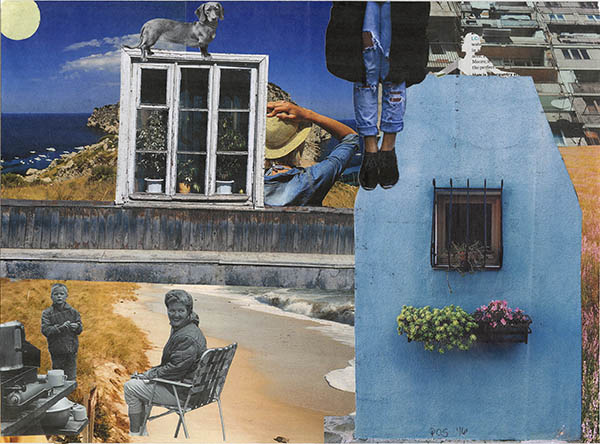 Explore the three artists collaboration "Collage Barrage" exhibition at the Sequim Museum & Arts at 175 West Cedar St. Three friends from different walks of life met rather serendipitously recently in Sequim and soon realized that they had something interesting in common. They all used different forms of collage in their artwork. Curposney Gdane is a collage artist who creates intricate pieces that defy reality and contain hidden surprises. Patty Waite is a photographer and mixed media artist who uses layers of partially-hidden collage in the canvas backgrounds her photos are mounted on and Sue Scott uses a mix of collage and assemblage to track the communal process of transitions in all their differences and similarities.
This encouraging and educational arts event is sponsored and produced by unique as you / Renne Emiko Brock.
Plan ahead to dress up and play our mystery game to celebrate the new year! Set in the 50's, please mark your calendar for the Annual Whodunnit Downtown "The Case of the Silver Lining Secret Formula" during the January 5, 2018 First Friday Art Walk!
To create inclusion between venues, artists, and audience, everyone is encouraged to participate in the Art Walk's monthly themes as a fun community activity in any creative form they wish to express it. January is silver, February is red, March is green, April is pink, May is aqua, June is white, July is purple, August is yellow, September is blue, October is orange, November is brown, and December is gold.
Want to participate as a venue or artist on the Official First Friday Art Walk Sequim Map, Listing, and Website, please contact Renne Emiko Brock at 360-460-3023 or renne@uniqueasyou.com If you are an artist of any media on the Art Walk, please get your information to Renne for publicity and opportunities.
Please join our Facebook Page: http://www.facebook.com/sequimartwalk
Thank you for your support!