First Friday Art Walk Sequim
May 6, 5 – 8 p.m.
Various Venues in Sequim WA
The Sequim Irrigation Festival's "where water is wealth" inspires the AQUA color theme celebrating cultivation and culture during the May 6 Sequim Art Walk. The color aqua expresses responsible, sustainable elements of cool fresh water, abundant salty seas, renewing rain, and sunny skies. Art and music inspired by our natural resources, Steampunk creativity, positive partnerships, and revolutionary ideas are included in the May First Friday Art Walk Sequim. Sounds of our cultivating irrigation ditches are blended with guitar and music boxes for "Propagation" performance and our future forward-thinking ideas are highlighted at the Innovative Arts and Crafts Fair. Besides wearing the color theme of Aqua, everyone is encouraged to dress up in amusing and whimsical outfits, including Steampunk, for the Irrigation Festival's "Crazy Days"!
First Friday Art Walk Sequim is a fun and free self-guided tour of local art venues in Sequim on the First Friday of every month from 5 – 8 p.m. Visit online at www.sequimartwalk.com as your resource to download and print your own map, find out what special events are happening, links, and how you can be part of art. Our mission is to create approachable and accessible art and cultural venues that encourage the community to connect and celebrate expression and diversity.
This encouraging and educational arts event is sponsored and produced by unique as you / Renne Emiko Brock-Richmond.
Special events for May 6: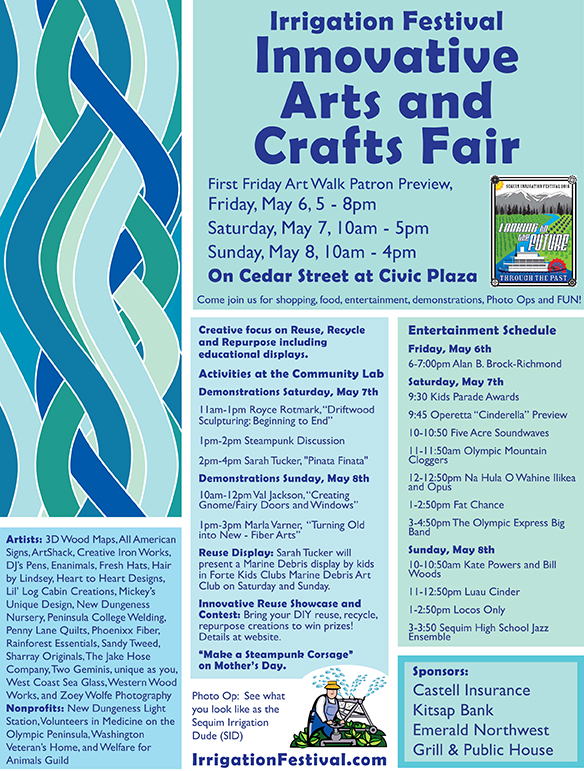 The Irrigation Festival Innovative Arts and Crafts Fair launches the First Friday Art Walk Sequim Patron Preview for the first time at the Sequim Civic Center Plaza at 152 West Cedar Street.  2016 will be the 26th year for the Arts and Crafts Fair that provides an opportunity for vendors to sell their handcrafted wares. Artists include 3D Wood Maps, All American Signs, ArtShack, Creative Iron Works, DJ's Pens, Enanimals, Fresh Hats, Hair by Lindsey, Heart to Heart Designs, Lil' Log Cabin Creations, Mickey's Unique Design, New Dungeness Nursery, Peninsula College Welding, Penny Lane Quilt, Phoenixx Fiber, Rainforest Essentials, Sandy Tweed, Sharray Originals, The Jake Hose Company, Two Geminis, unique as you / Renne Emiko Brock-Richmond, West Coast Sea Glass, Western Wood Works, and Zoey Wolfe Photography. Recycle, Reuse and Repurpose are an underlying theme of the Innovative Arts and Crafts Fair which will have demonstrations throughout Saturday and Sunday, as well as an Innovative Reuse Showcase and Contest which can be entered Friday night. Details at IrrigationFestival.com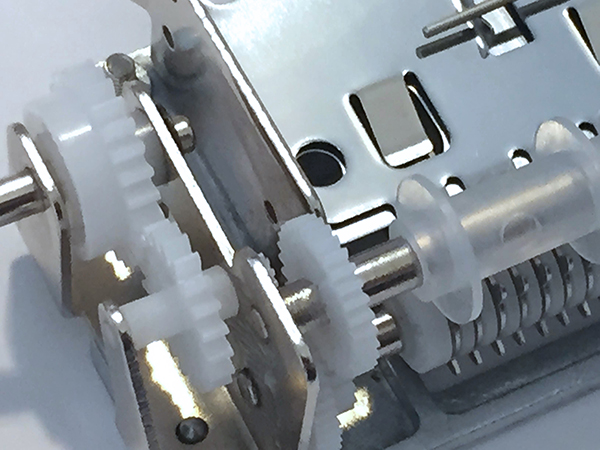 Music starts at 6 p.m. at the Sequim Civic Center with 'Propagation' by Alan B. Brock-Richmond an experimental improvisational ambient drone noise concert developed to premiere in celebration of the 121st Sequim Irrigation Festival. Inspired by early sound pioneers, Futurist ideals and aesthetics such as The Art of Noises manifesto and Intonarumori instruments of Luigi Russolo, and novelty music boxes of the Victorian Era, this work is an exploration of mechanical and electronic sound looping with emphasis on modulating tones, complex complimentary and contrasting harmonics, nuanced resonances, and textured reverberation, centered around a sculptural chambered music box instrument with original composition, electric guitar with bows, effects, and loop pedals, and field recordings including local irrigation canals and agricultural machinery. audioeins.com
Throughout the town, artwork created by our local students for the Irrigation Festival Button Contest will be on display at several Sequim Merchants. The Olympic Lavender Company at 120 W Washington St. is showcasing 2016 Irrigation Button Winner Raquel and their Steampunk themed window dressing.
The Museum and Arts Center features the "Sequim Irrigation Festival" exhibition which is a mix of festival history and variety of local artists at 175 W. Cedar St.
Mia Bella at 130A N 3rd Ave. features art by George Zien, Pat Gordon, Pam Kauffman, Pricilla Patterson, Brim Leal, J.P Lee, and Josh 'Yeti" Wright.
R&T Crystals and Beads will have sparkling jewelry demonstrations from Paulette Hill and Gail McLain at 158 E Bell St.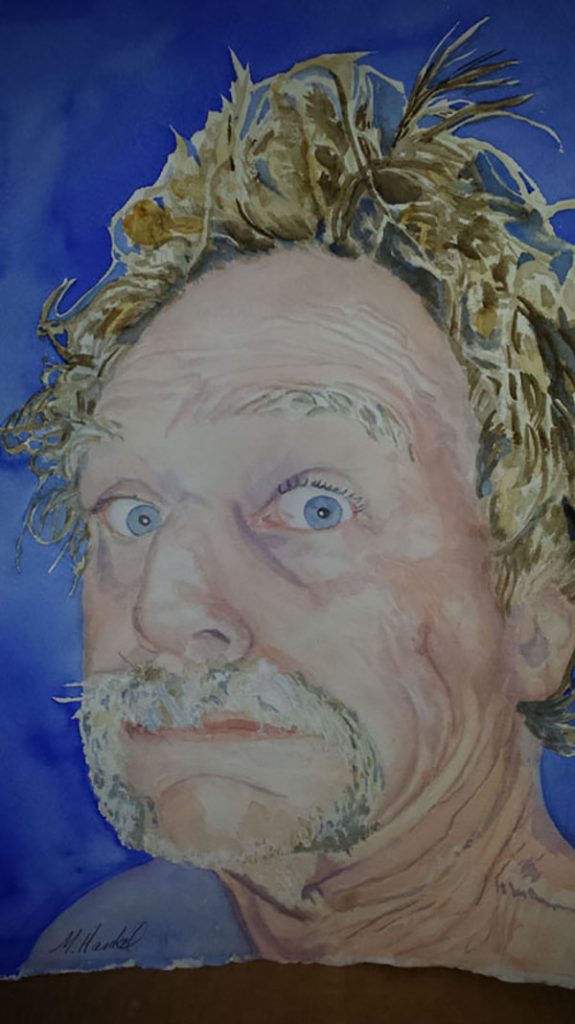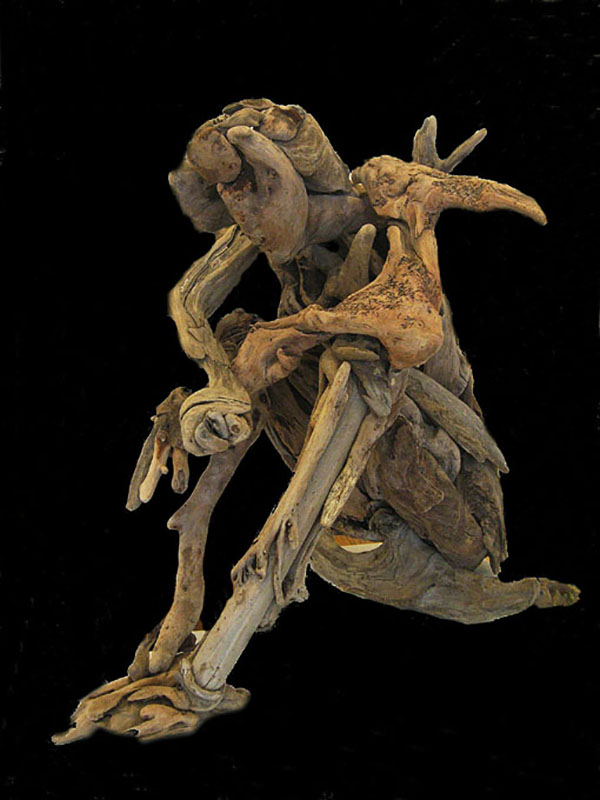 Blue Whole Gallery at 129 W Washington St. featured artists watercolorist Margo Hankel and sculptor David Tinsley. They will showcase unique work in the front windows throughout May.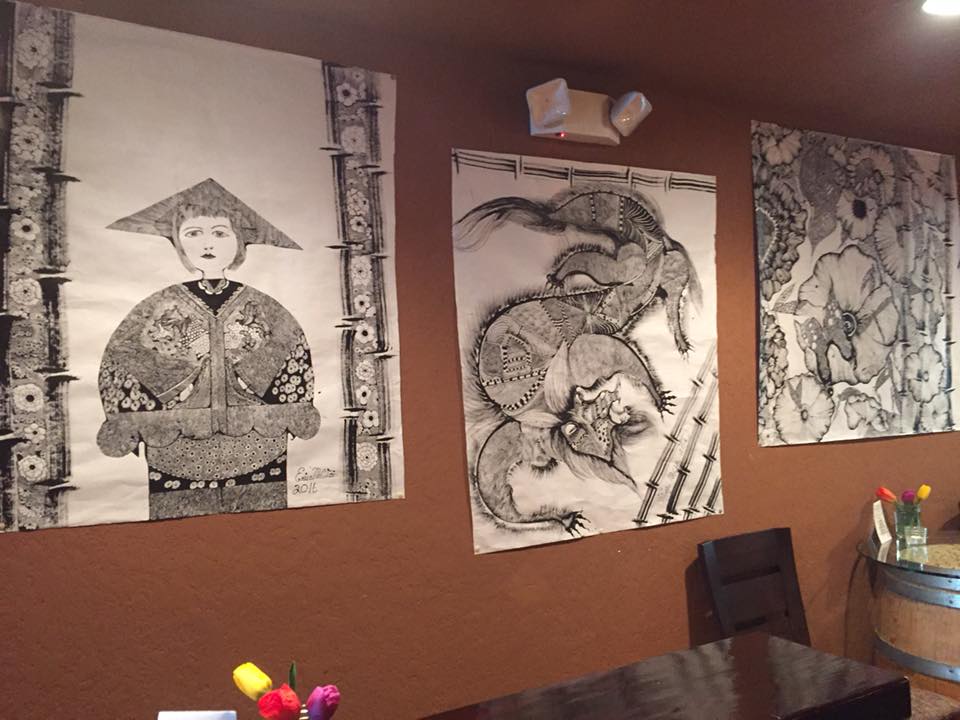 Wind Rose Cellars at 143 W Washington St. hosts pen and ink artist Erica McClain and music by "Joy in Mudville" who play a mixture of Americana, folk and rock with award winning artfully crafted wines with appetizing tidbits.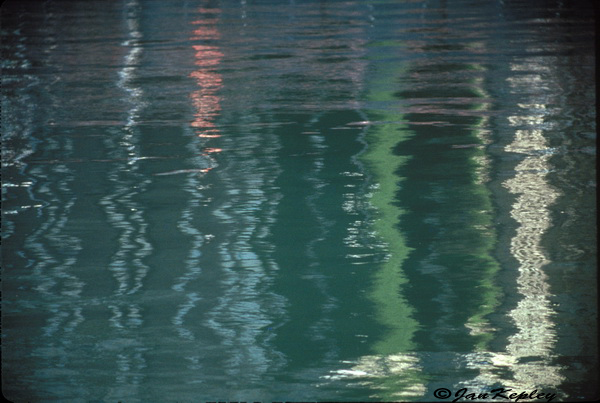 Pacific Pantry at 229 S Sequim Ave. is exhibiting photography by Jan Kepley. Jan will have his thoughtful Resonance Cards available too.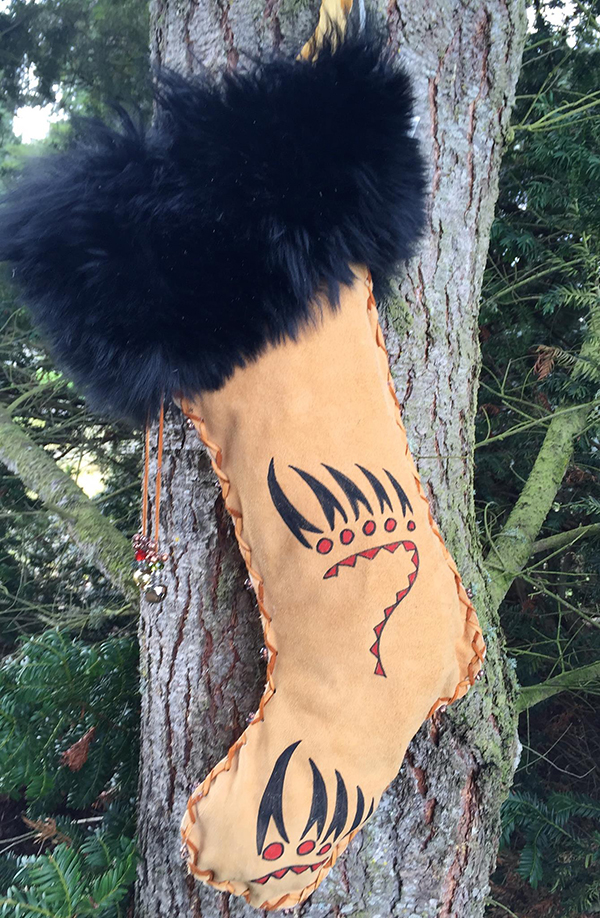 Returning Venue for the Art Walk! Bell Street Bakery is back at 175 W Bell St. and will be showcasing artist Linda Silvas and Dotti Holland.
Jake Reichner will play from 5:30-7:30 p.m.at the Olympic Theatre Arts Center located at 414 N. Sequim Ave. Reichner grew up in Sequim and has been playing guitar and writing his own music since high school. According to Reichner, his work is inspired by everyday life. It is reflective and introspective and blends both rhythmic and percussive songs with melodic ballads. Free to the public.
Want to participate as a venue or artist on the Official First Friday Art Walk Sequim Map, Listing, and Website, please contact Renne Emiko Brock-Richmond at 360.460.3023 or renne@uniqueasyou.com If you are an artist of any media, please get your information to Renne for publicity and opportunities. Thank you!
To create inclusion between venues, artists, and audience, everyone is encouraged to participate in the Art Walk's monthly themes as a fun community activity in any creative form they wish to express it. January is silver, February is red, March is green, April is pink, May is aqua, June is white, July is purple, August is yellow, September is blue, October is orange, November is brown, and December is gold.
Thank you for your support and if you want to learn more or find out how you can participate on the First Friday Art Walk Sequim, please contact Renne Emiko Brock-Richmond at 360.460.3023 or renne@uniqueasyou.com