First Friday Art Walk Sequim
January 6, 5 – 8 p.m.
Various Venues in Sequim WA
SequimArtWalk.com
January 6 Art Walk Color Theme is SILVER with hints of black and white to celebrate the New Year filled with hopefulness, reflection, and idealistic aims for the future. The sparkly color of silver represents optimism, comprehensive courage, untarnished resilience, shimmering mindfulness, honorable dedication, imaginative aspirations, and far future forethought. To create inclusion between venues, artists, and audience, everyone is encouraged to participate in the Art Walk's monthly color themes as a fun community activity in any creative form they wish to express it.
First Friday Art Walk Sequim is a fun and free self-guided tour of local art venues in Sequim on the First Friday of every month from 5 – 8 p.m. Visit online at SequimArtWalk.com as your resource to download and print your own map, find out what special events are happening, links, and how you can be part of art. Our mission is to create approachable and accessible art and cultural venues that encourage the community to connect and celebrate expression and diversity.
Initiated in 2006, this encouraging and educational arts event is sponsored and produced by unique as you / Renne Emiko Brock.
Special events for January 6: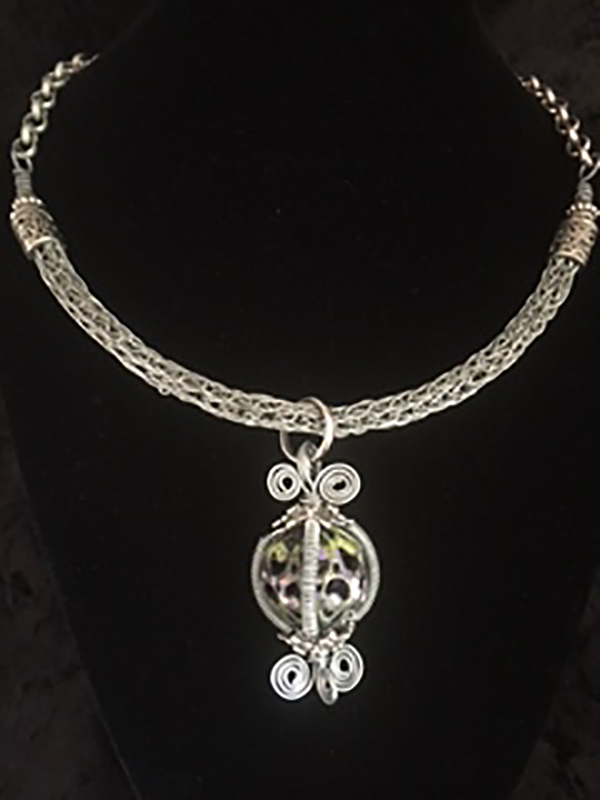 Heather Creek at 122 W Washington St. is showcasing artist Hope Jacobus and her "Industrial Chic" Torch Fire Jewelry. Hope states "I love watching a bead I am making immerge from the torch flame."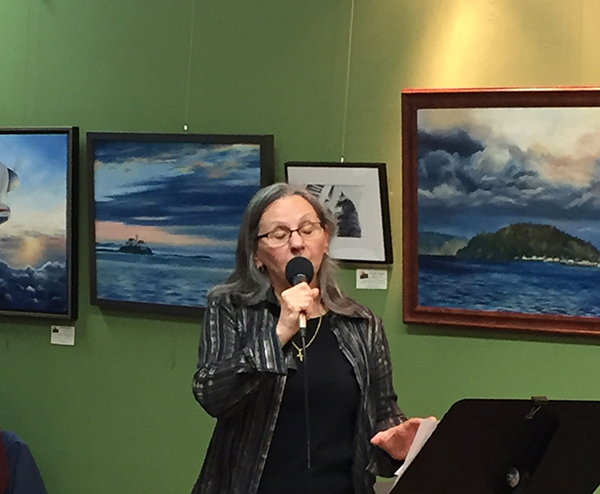 Singer and artist Priscilla Patterson is performing at Sequim Spice and Tea 139 W Washington St. Along with her paintings, Priscilla is showcasing songs from her new CD "Wonderful World!"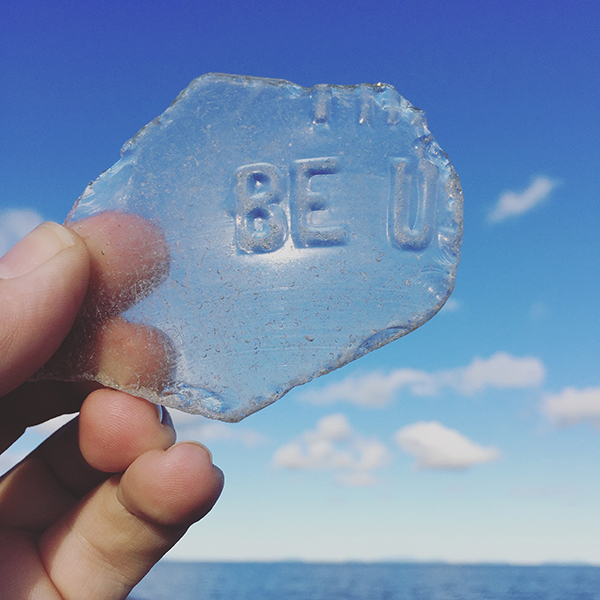 Sequim's Sunshine Café hosts photographer and jeweler Cindy Kern for the Art Walk at 135 W Washington St. Cindy was raised in rural Montana on a farm and ranch nestled beneath the Pryor Mountains. Now residing in Sequim, she loves to explore everything from the mountains to the ocean, with a camera always around her neck. She earned a BA in Film and Photography at Montana State University and a minor in Entrepreneurship and Small Business Management.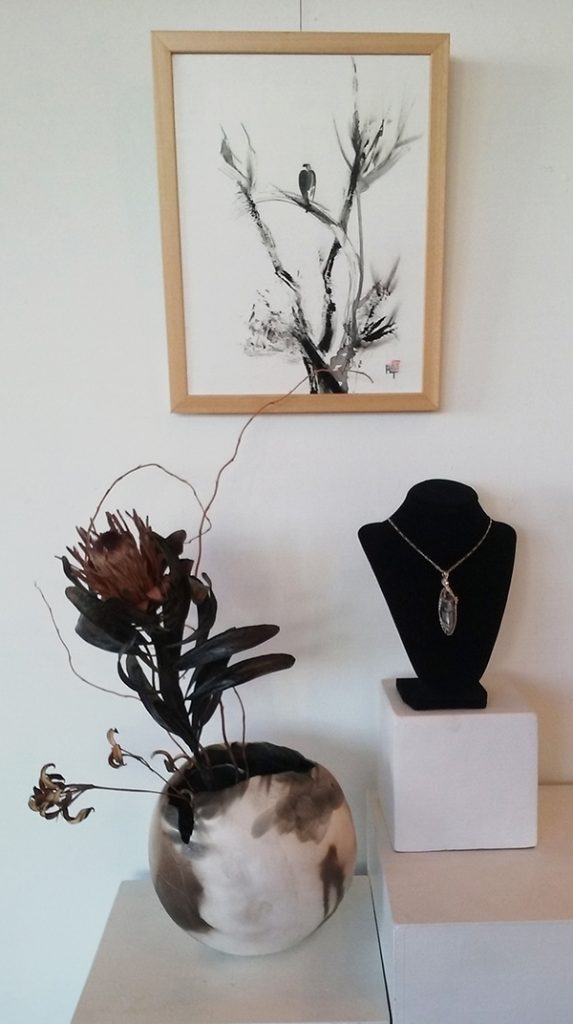 In celebration of the New Year, the Blue Whole Gallery presents a group show titled "Back to Basics: Black and White" at 129 W Washington St. Curated by Nancy Lawrence and Karin Anderson, this show reveals the challenge presented when limiting the palette. The bold graphic punch of black and white that stimulates and sharpens the mind is modified by soft tones of grey, which lull one into a reflective meditative mood. This dichotomy asks, what is going on here.
The Sequim Museum & Arts at 175 West Cedar St. has shiny motorcycles with artworks by Skip Kratzer, including a motorcycle that he skillfully pinstriped.
The City of Sequim and the City Arts Advisory Commission Reception for "Fused, Stained and Fired…all things glass" exhibition opens at 5:00 PM at the Sequim Civic Center at 152 W. Cedar Street. This exhibition includes demonstrations by Millie Harrell with an informal class on her stained glass process at 5:00, Lizbeth Harper will show the four stages a piece of glass goes through from raw glass to finished design at 5:30, and Joanna Hays will demonstrate her process for creating glass beads at 6:00.
Olympic Theatre Arts at 414 N Sequim Ave. hosts Twelfth Night Revelry a staged reading of William Shakespeare's Twelfth Night (Or What You Will). You can join the entertainment if you wish and dress the part for a romping Renaissance Reading of the Bard on at 7:00 PM.
We are sorry to say that the "Whodunnit Downtown?" event will not be held this January 6, 2017.  There were some details that we weren't able to work out in time to pull the event together this year, but we are hopeful to revive it in 2018. Thank you for your amazing support of this fun community event during the First Friday Art Walk Sequim! More mysteries to come for sure!
To create inclusion between venues, artists, and audience, everyone is encouraged to participate in the Art Walk's monthly themes as a fun community activity in any creative form they wish to express it. January is silver, February is red, March is green, April is pink, May is aqua, June is white, July is purple, August is yellow, September is blue, October is orange, November is brown, and December is gold.
Want to participate as a venue or artist on the Official First Friday Art Walk Sequim Map, Listing, and Website, please contact Renne Emiko Brock at 360.460.3023 or renne@uniqueasyou.com If you are an artist of any media on the Art Walk, please get your information to Renne for publicity and opportunities.
Please join our Facebook Page: http://www.facebook.com/sequimartwalk
Thank you very much for your support!