First Friday Art Walk Sequim
May 5, 5:00 – 8:00 p.m.
Various Venues in Sequim WA
The Sequim Irrigation Festival's "Where water is wealth" inspires the AQUA color theme celebrating cultivation and culture during the May 5 Sequim Art Walk. The color aqua expresses responsible, sustainable elements of cool fresh water, abundant salty seas, renewing rain, and bright sunny skies. Art and music inspired by our natural resources, creativity, positive partnerships, and revolutionary ideas are included in the May First Friday Art Walk Sequim.
Besides wearing the color theme of Aqua, everyone is encouraged to dress up in amazing, amusing hats for the Irrigation Festival's theme of "128 – Out the Gate" combination of our irrigation water flowing and the Kentucky Derby flair. You can promenade along the venues of the Sequim Art Walk with your fun fascinator hat and please show off your style at 1st Security Bank little park on the southeast corner of Sequim Ave. and Washington St. for sassy snapshots and gushing compliments!
First Friday Art Walk Sequim is a fun and free self-guided tour of local art venues in Sequim on the First Friday of every month from 5:00 – 8:00 PM. Visit online at SequimArtWalk.com as your resource to download and print your own map, find out what special events are happening, links, and how you can be part of art.
Initiated in 2006, the First Friday Art Walk Sequim is an encouraging and educational arts event that is sponsored and produced by Renne Emiko Brock. Our mission is to create approachable and accessible art and cultural venues that encourage the community to connect and celebrate expression and diversity.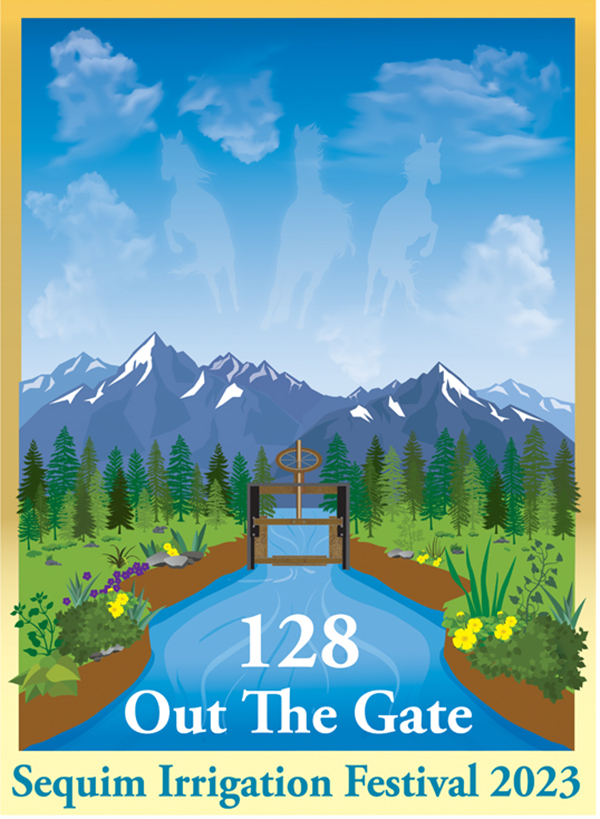 Special events for May 5: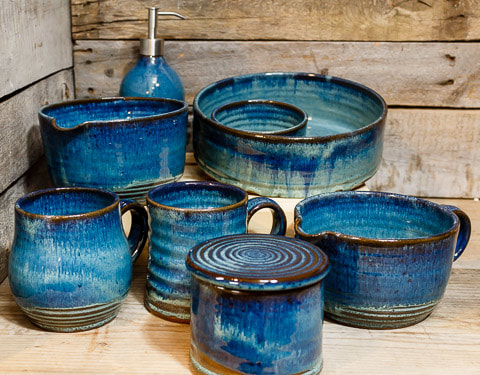 Forage Gifts & Northwest Treasures at 121 W Washington Street features Brian and Wendy Fuller of Fairview Lake Studios. Their pottery incorporates beautiful, unique objects into everyday life that can help to elevate simple acts like preparing foods or serving a meal. All of their pieces are entirely handcrafted, one-of-a-kind and contain unique variations of patterns and colors. They will be there to speak on the glazes and clay they have created to give that Pacific Northwest feel. All pieces are entirely handcrafted, one-of-a-kind, and contain unique variations of patterns and colors. Items are made using stoneware clay and glazes that are lead free and food, microwave, and dishwasher safe. All clay and glazes materials are obtained locally.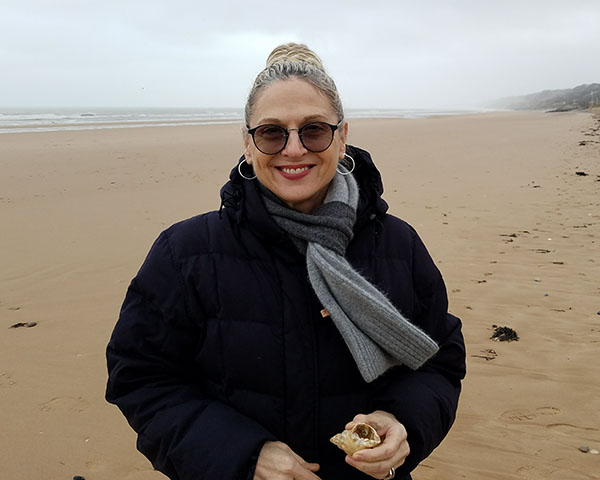 Pacific Mist – Books, Cards & Gifts at 122 West Washington Street hosts Elle Payne and her book, "Stories, Musings, and Advice from a Funeral Director". As a funeral director by day and ballet teacher by night, Elle brings humor, compassion, and sound advice from her experiences in a career path often shrouded in mystery.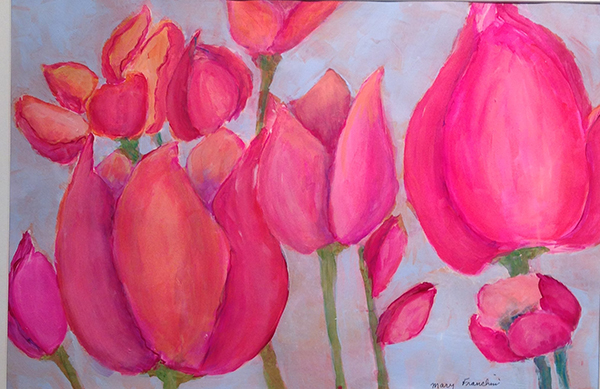 Blue Whole Gallery at 129 W Washington St. has "May Flowers" exhibit that features Mary Franchini, an Acrylic and Mixed Media Painter, and Jane Smith, a 3-D Multi Media Artist. Mary shares, "Over my years of painting I have enjoyed abstracting all manner of things and making non-objective pieces. But sometimes I need to get back to my roots and take a stab at flowers that look real. I cannot help but throw in some abstracted elements or out-of-norm color. Most of the time now I use acrylic paint but like to use other media along with acrylic. Pastel, color pencil, and other mark making tools along with different colors to make paintings a bit more interesting. I love to try and bring the effect of light on an object—it does not always work but I do try."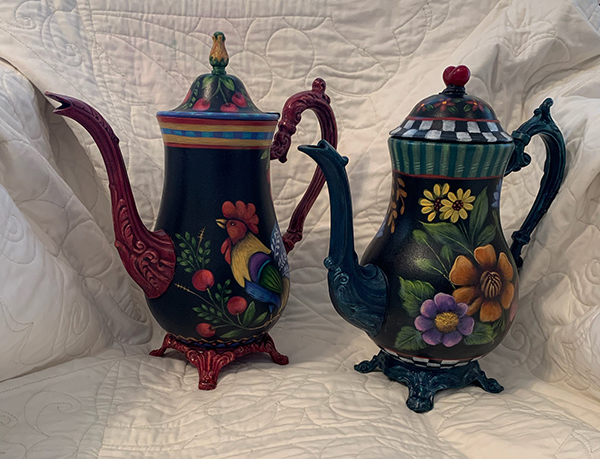 Jane states, "My mother was an oil painter, and as a child, I wanted to be an artist. Growing up in Hawaii my first art was creating mosaics from found beach glass. I would embellish school reports with colorful yarn or pictures in elementary school and would often use different colored pencils or pens to make my work stand out. My first adult artistic creativity was when I discovered cake decorating. 50 years later I still find myself creating with frosting and even using cake decorating supplies to add dimension to my art. My next calling was acrylic painting and I have enjoyed that medium for over 30 years and especially love painting on "repurposed" items like furniture and silver teapots. I then branched out into painting on gourds. Living in Arizona, gourds, and classes were plentiful, and I soon developed a passion for carving, burning and cutting, and doing all forms of gourd art. My art often includes embellishments. Beads, feathers, pine needles, and other found items are often incorporated into my pieces. A business trip to Djibouti inspired my desire to create African-themed art along with my childhood Hawaiian influences. My grandmother awakened my love for gardening and the colors occurring in nature, which are responsible for my color combinations and my floral themes. My May window at the Blue Whole gallery will display a variety of my artistic creations."
Strait Turners, an AAW (American Association of Woodturners) chapter wood lathe club here on the Olympic Peninsula will be showing members work in the Judith McInnes Tozzer Art Gallery at the Sequim Museum & Arts at 544 N Sequim Ave. "Round and Brown (& Beyond)" will be a display of a variety of club member turnings, many of which will be available for purchase. All of the items are hand crafted and turned from local woods, regional woods, exotic imported woods and other additional materials. The club meets once a month at the Gardiner Community Center on the third Saturday at noon. Meetings include educational speakers, wood and tool sales, social time, a library, and hands on demos.
Peninsula ART Friends (PAF) has their artwork on display at Wind Rose Cellars at 143 W Washington St. while enjoying award winning artfully crafted wines and appetizing tidbits. Participating artists are Beverly Beighle, Melissa Doyel, Connie Drysdale, Cecilia Olivera-Hillway, Roger Huntley, Sarah Hurt, Allyne Lawson, Jerri Moore, and Shirley Rudolf.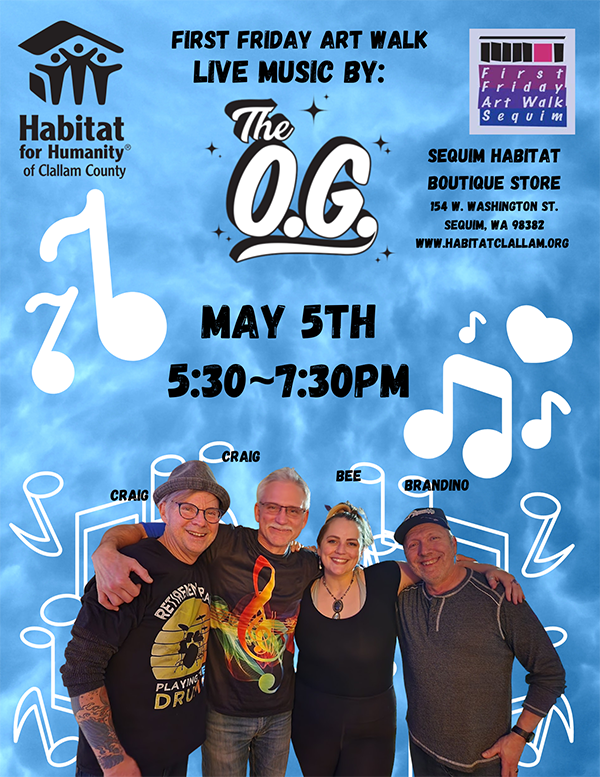 From 5:30 to 7:30 PM, Habitat for Humanity of Clallam County's Sequim Habitat Boutique Store at 154 W. Washington St. has fabulous live music with OC!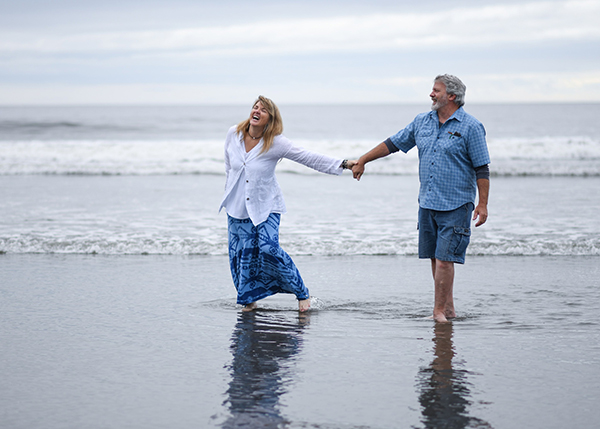 From 6:00 to 8:00 PM, Rainshadow Café at 157 West Cedar Street has live music with Dawn & Steve. Come sing your favorite songs with a full menu and drinks to enjoy. Some dancing is encouraged too.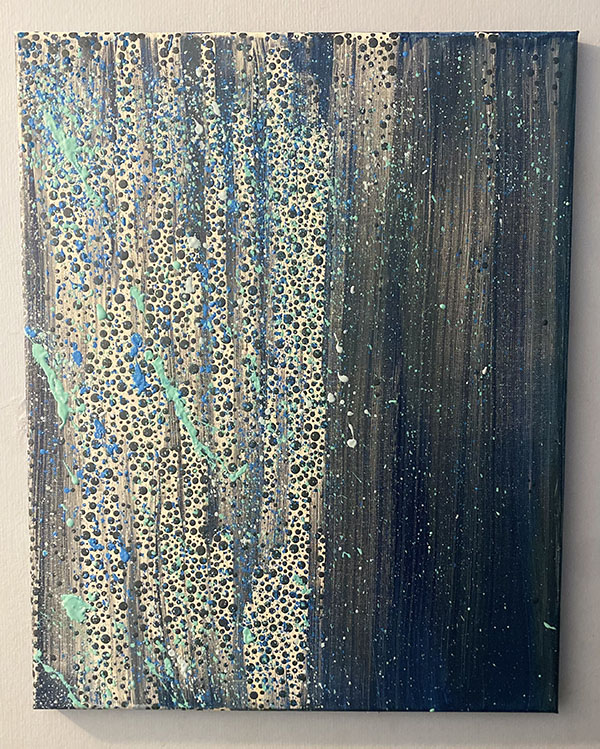 Locally Known Cowork at 112 W Washington St. features artists Emma Gockerell and Stephanie Kunz. Emma shares, I am a local face painter and artist. I love pointillism and adding every dot by hand in every piece of artwork I create. A mom of four and a veteran. Happy to be local in Sequim."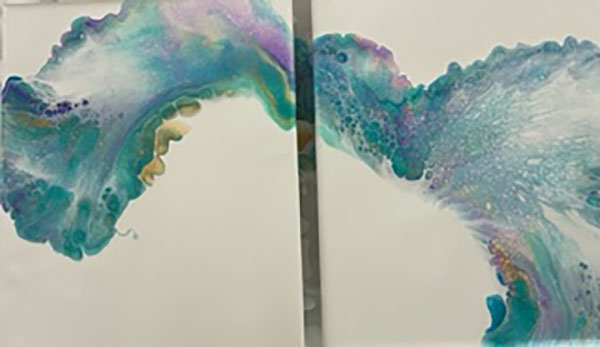 Sequim Spice and Tea at 139 W Washington St. has unique art including glass, pottery, illustration, and photography of local artists. You can also find artful, creative tea blends, colorful and fun teapots and cups, and cheerful culinary gifts.
Soup in the Alley at 138 W Washington features a rotation of local artists, live music, and treats.
Want to participate as a venue or artist on the Official First Friday Art Walk Sequim Map, Listing, and Website, please contact Renne Emiko Brock at 360-460-3023 or renneemiko@gmail.com If you are an artist of any media, please get your information to Renne for publicity and opportunities. Thank you for your support!
To create inclusion between venues, artists, and audience, everyone is encouraged to participate in the Art Walk's monthly themes as a fun community activity in any creative form they wish to express it. January is silver, February is red, March is green, April is pink, May is aqua, June is white, July is purple, August is yellow, September is blue, October is orange, November is brown, and December is gold.
Please join our Facebook Page http://www.facebook.com/sequimartwalk